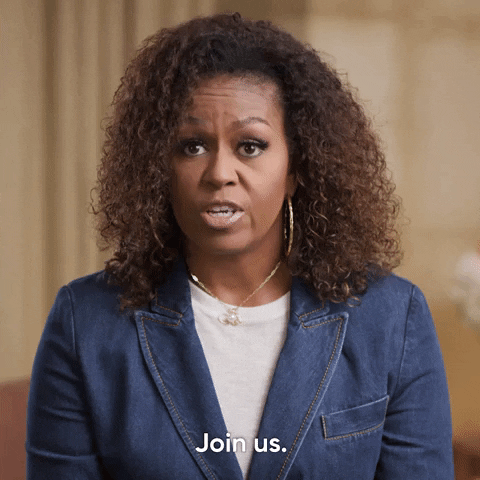 SEA EL PRINCIPIO DEL CAMBIO
Why voting is important to me
Votar es importante porque es una forma de expresar sus opiniones. Aunque no lo parezca, usted marca la diferencia cuando envía su voto porque hace oír su voz. Al votar, da un paso hacia un futuro mejor con un cambio duradero.
Katia is trying to register 20 new voters before the voter registration deadline
Make sure you are registered to vote by completing this online registration form. Then share with all your friends to make sure they are registered too!
register to vote