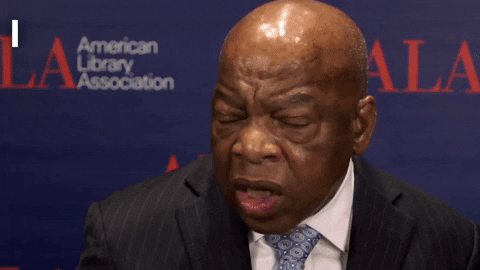 Forrest Hill Academy Good Trouble Voter
Why voting is important to me
Over 3 million students turn 18 this year and are eligible to register and vote. Only 23% of eligible voters under 20 years old cast ballots in 2018 midterm elections. As John Lewis said, "The vote is the most powerful nonviolent tool we have."
Forrest Hill is trying to register 20 new voters before the voter registration deadline
Make sure you are registered to vote by completing this online registration form. Then share with all your friends to make sure they are registered too!
register to vote