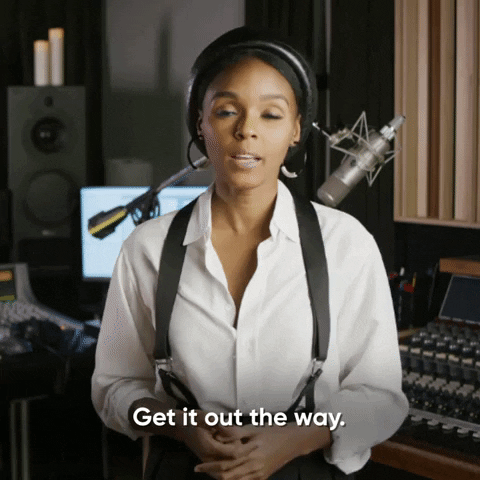 Let's get the City Neighbors family registered to vote!
Why voting is important to me
We need our voices to be HEARD this November and in every election! Your voice & your vote matter. Get registered!
Kozbi has registered 35 voters so far!
Make sure you are registered to vote by completing this online registration form. Then share with all your friends to make sure they are registered too!
register to vote